Thursday: The Importance of the Arts—Free Art Project
I love having art projects where it was FREE, in other words I did not have to buy anything extra to have fun.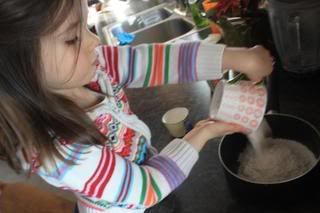 We made homemade glue by mixing 1 cup of flour, 1/3 cup of sugar, 1 1/2 cups of water (you might need more or less) and 1 tsp of vinegar. Then we warmed it up on the stove till it thickened a little bit and are keeping it in our fridge.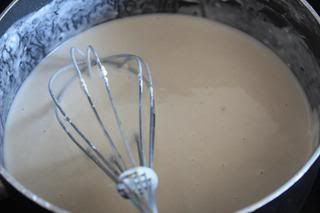 Then grabbed some odd and ends out of the pantry.

Abby made a rainbow and clouds, such a perfect art project for a Mom who does not feel like spending any money.