Thursday: The Importance of the Arts—Easy Holiday Art Project
We have a bug going around in my house, so today I wanted a quick and easy art project to do.
Abby made a Thanksgiving placement that I laminated for her but it is starting to fall apart. I thought it would be fun to make a holiday one!

We colored some holiday pictures, found holiday cards from last year, some holiday stickers and old pictures.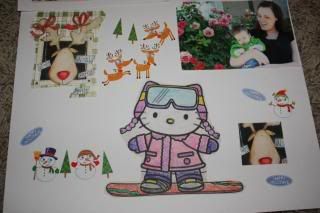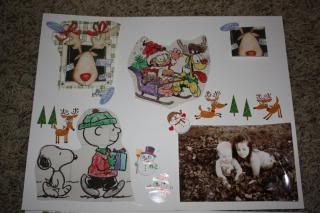 We attached them to the cut poster board with some glue and "contact papered it" or you can laminate it.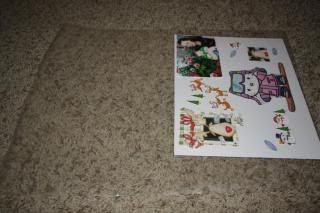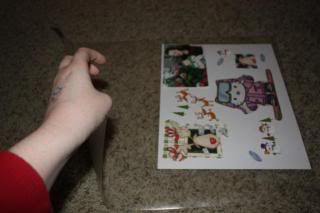 So easy and I did not have to buy ONE supply. I don't know about you but the thought of shopping is not appealing at all to me after getting ready for the holidays. We also recycled old photographs, drawings and Christmas cards, perfect project for today.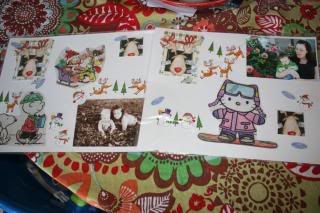 NOTE: Contact paper you can find at Walmart/Target…it is a liner you can use for your drawers in your home…they have all different patterns but I buy clear and use it as lamination.
Tags: christmas craft, the arts, thursday