Our Special Place
Travel on this road for miles and miles into the hills and mountains until the road ends.
This is where we stop to get ready for "exploring" as we call it.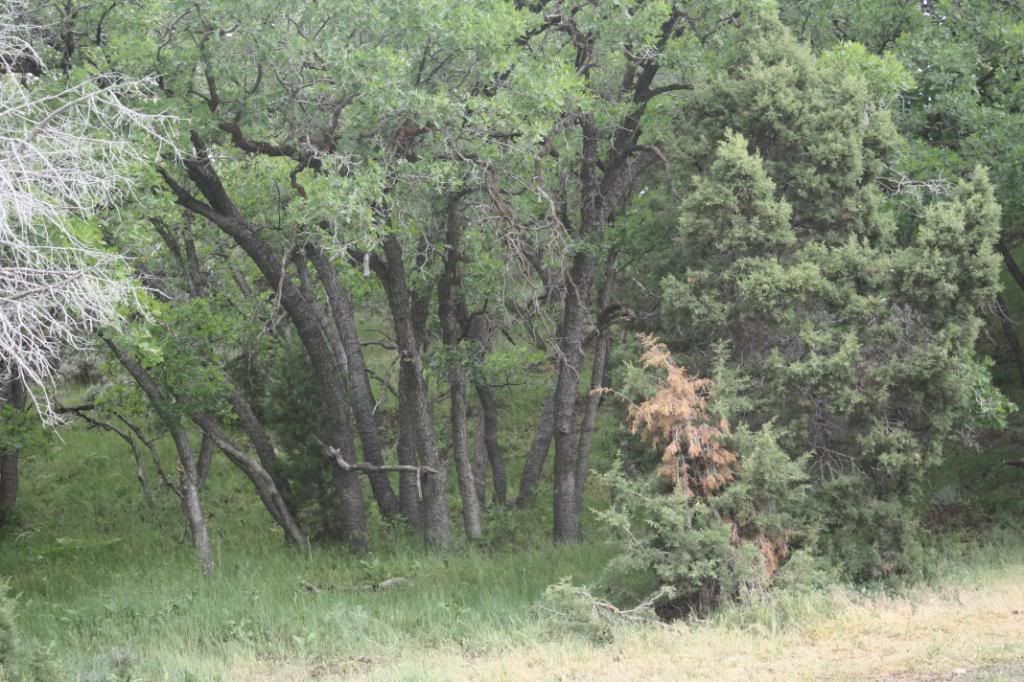 Are you ready?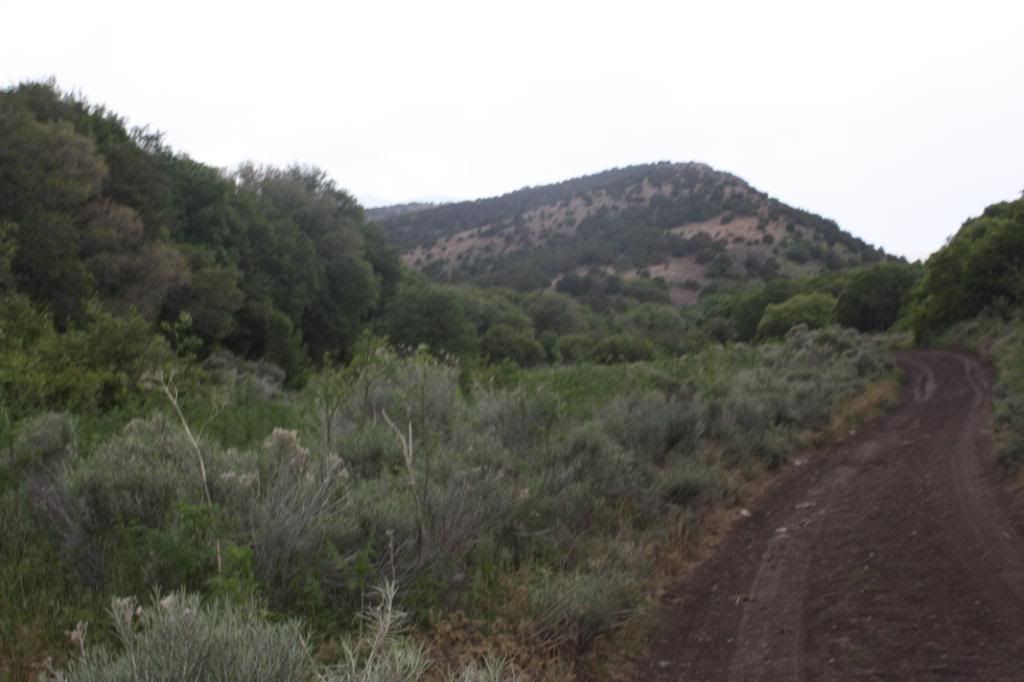 We listen to the animals hidden in here: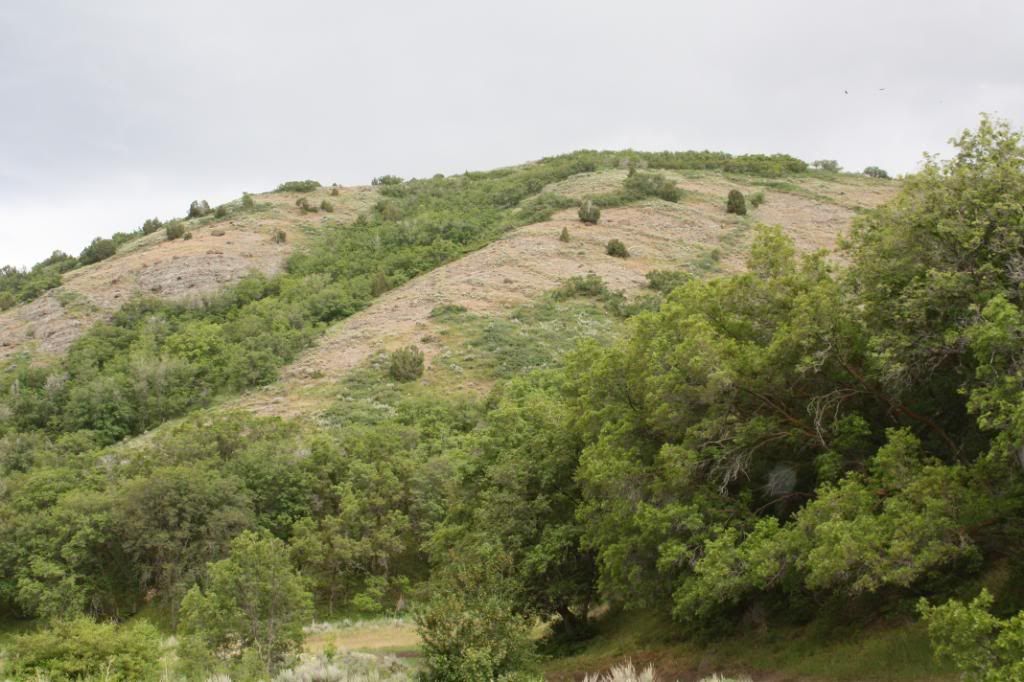 Stop and listen the sounds of this: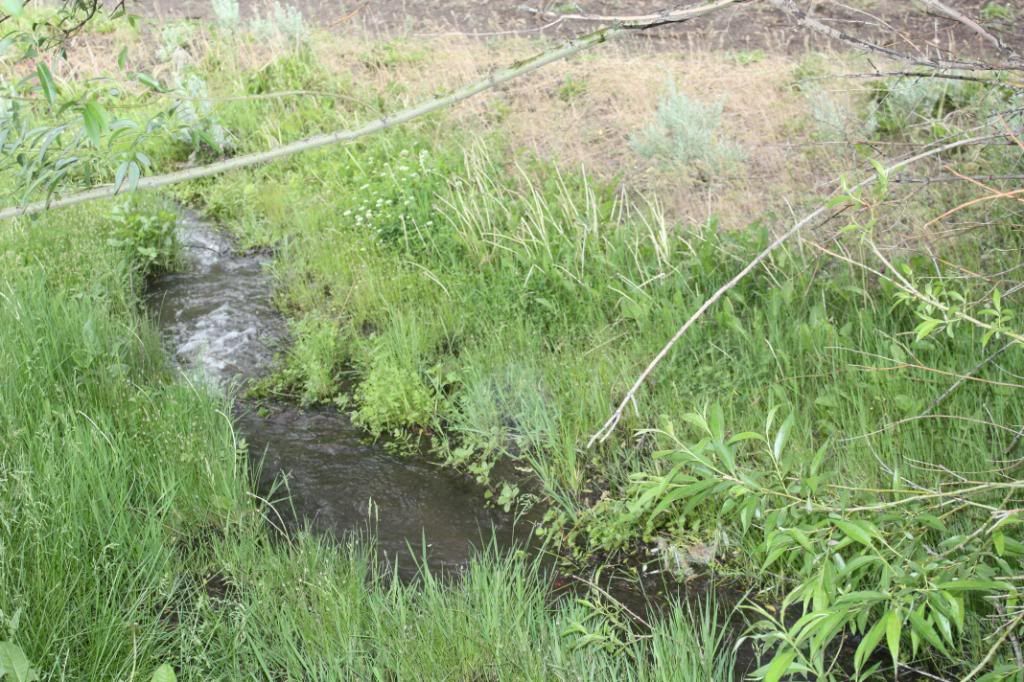 And when this happens…
…we dance around in it for a bit! (Unfortunately, Mom didn't get the best picture of us dancing.)
Then we run to the car to eat our "exploring" treat: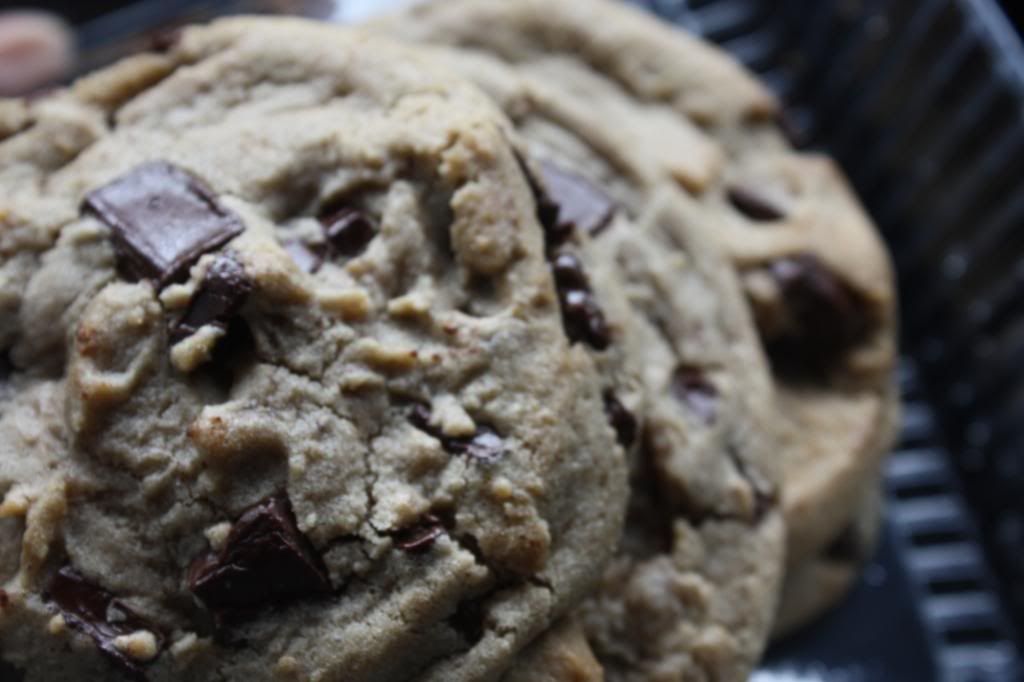 What could be better than that?
Don't forget to spend time together in nature today!
I will give a huge high-five to anyone who can guess the correct location of our "Secret Spot." I want to see if it's really all that secret!
Where is your family's special spot in nature?
Tags: Nature