Monday: Weekly Family Activity–Roly Poly War
The girls and I are having such a great time going through the activities in this book. Our top favorite so far Roly Poly Races which you will have to hurry and do before it gets to cold and they all disappear.
To have a Roly Poly Race/War/Battle draw a circle with some mud and place the Roly Polies inside. Whatever Roly Poly rolls out of the circle first loses!
How fun and seriously what planning and work goes into preparing for this Family Activity? None.
Introducing….
CAMERON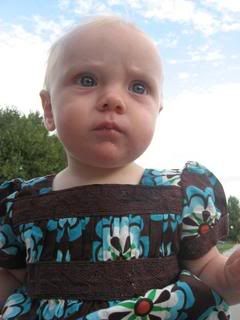 and ABBY
vs.
THE ROLY POLIES

THE FIGHT

AND THE CHAMPIONS ARE….