Fairy Party—Refreshments
What do fairies eat at a fairy party?
Big bowls of pink and purple candy….
and Fairy cookies OF COURSE!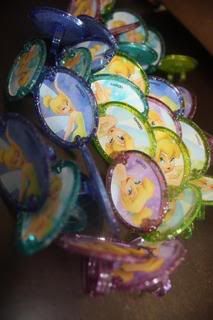 #1 Buy your favorite fairy rings.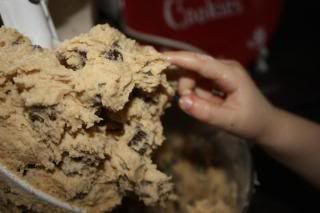 #2 Mix up your favorite chocolate chip cookie recipe.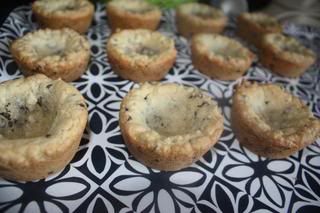 #3 Fill no more that halfway up in a muffin tin and cook for the regular time you would cook your cookies.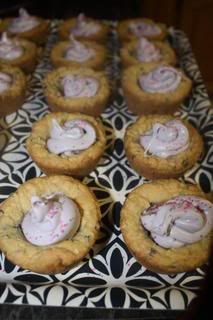 #4 Fill up the hole with colored frosting, sprinkle with your favorite sprinkles and top with the rings!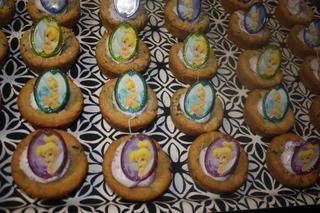 Tags: fairy party