Wednesday: Mid-Week Ramblings—Give the Gift of a Magazine Subscription
I LOVE giving magazine subscriptions for birthdays and holiday presents. It is also the PERFECT stress free last minute gift. Run to the store pick up the current copy of the magazine you want to give and attach a note telling them they are getting it for the whole year!
Have you ever taken the time to look at how many magazines there are for children? TONS! One to fit every personality of each of your children.
Stone Soup—it's the only magazine made up entirely of the creative work of children.
American Girl—it's packed with stories, crafts, quizzes, advice, and games guaranteed to keep your American girl busy all year long!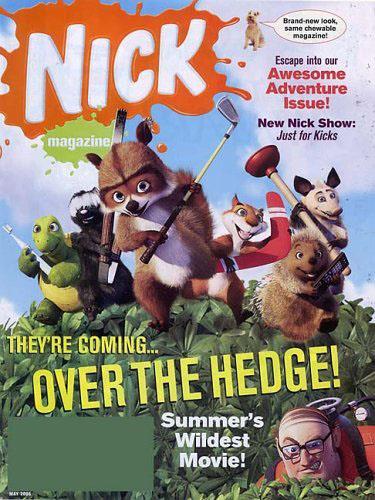 Nick Magazine—It's jam packed with fascinating facts, celebrity interviews, comics, pull-outs, puzzles, activities, and the inside scoop on Nick TV.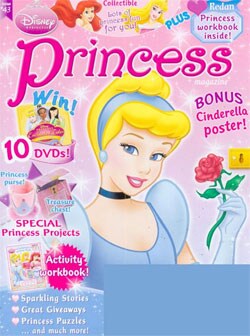 Disney Princess Magazine—Each issue is full of magical stories, a collectable poster, a Princess project and a pull-out workbook full of fun activities.
Zoobooks—A subscription to Zoobooks will turn a youngster's love of animals into a love of reading!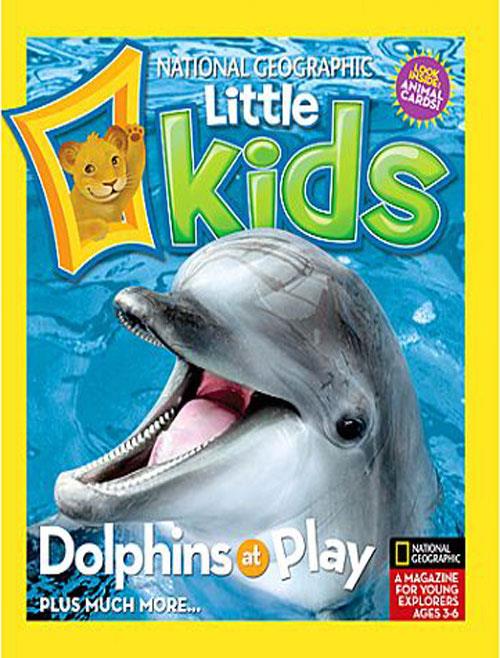 National Geographic for Kids and National Geographic for Little Kids—Perfect for your little animal lover!
Discovery Girls—Discovery Girls celebrates girls' uniqueness and inspires them to believe in Themselves. "Real" girls model, write for, and help create DG. With articles on school challenges, inspiring stories, fashion and more-it's a great resource for girls and their parents.
Kids Discover Magazine—a fact-filled, educational, full-color magazine that covers nature, science, geography and man-made wonders.
Ranger Rick, Your Big Backyard, Jack & Jill, Disney & Me, Girls Life, Wild Animal Baby, Zootles, Humpty Dumpty, Boy's Life, Sparkle World, Ask Magazine, Cricket, Highlights, Appleseeds, Dogs for Kids, Calliope, Young Rider, Dig, Ladybug, Click, Odyssey: Adventures in Science, Babybug, Chirp, and Spider
These are not even close to how many there are, be sure to think about this idea for future birthday and holiday gifts.

Tags: holiday gifts, magazines, wednesday