Thursday:Importance of the Arts—Picture Book Art
The Mysteries of Harris Burdick by Chris Van Allsburg (most known for Jumanji)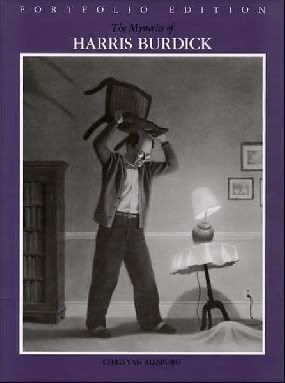 It starts out with a fictional editors note telling of an encounter with an author/illustrator named Harris Burdick, who provided the images and captions as samples, each from a different picture book he had written. He left with a promise to deliver the complete manuscripts if the editor chose to buy the books. Burdick was never seen again, and the samples are all that remain of his supposed books.
Each illustration is included with a line or two to go with the picture.
The pictures vary from magical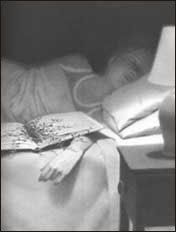 Mr. Linden's Library-He had warned her about the book. Now it was too late.
to intriguing

The House On Maple Street-It was a perfect lift-off.
to sinister

Just Desert-She lowered the knife and it grew even brighter
and whimsical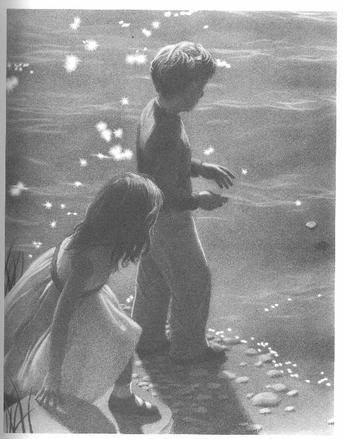 A Strange Day In July-He threw with all his might, but the third stone came skipping back
This book will supply your child (and you!) with endless material for their imagination. The book encourages the reader to imagine their own stories based on the images in the book.
There is even a story writing competition going along with the book, you can find it at:
http://www.chrisvanallsburg.com/flash.html

Tags: Books/Reading, chris van allsburg, imagination, importance of the arts, picture books, story writing, the mysteries of harris burdick, thursday, Thursday: The Importance of the Arts