Thanksgiving Point GIVEAWAY!
The winner is Lindsey who said, "We'll be out there visiting family in October and our kids LOVE the dinosaur museum. We go each time we visit. We haven't been to the farm country for a long time, but we love that one too."
Thanks for playing!
Thanksgiving Point is one of the girls' "favorite and best" places to go. They ask for it all the time, which is why we have a membership! You will have to excuse me while I sing their praises–it is totally sincere, and you will be able to tell from all the pictures I use in this post. We really do love this place!
The gardens are stunning! They host beautiful concerts and we love to sit next to the waterfalls and relax. It is the perfect date night; you can even rent Segways to drive around the grounds! Go to dinner at their high-end restaurant, grab ice cream at their parlor, nibble on a piece of fudge from the candy shop or grab a quick bite at the deli.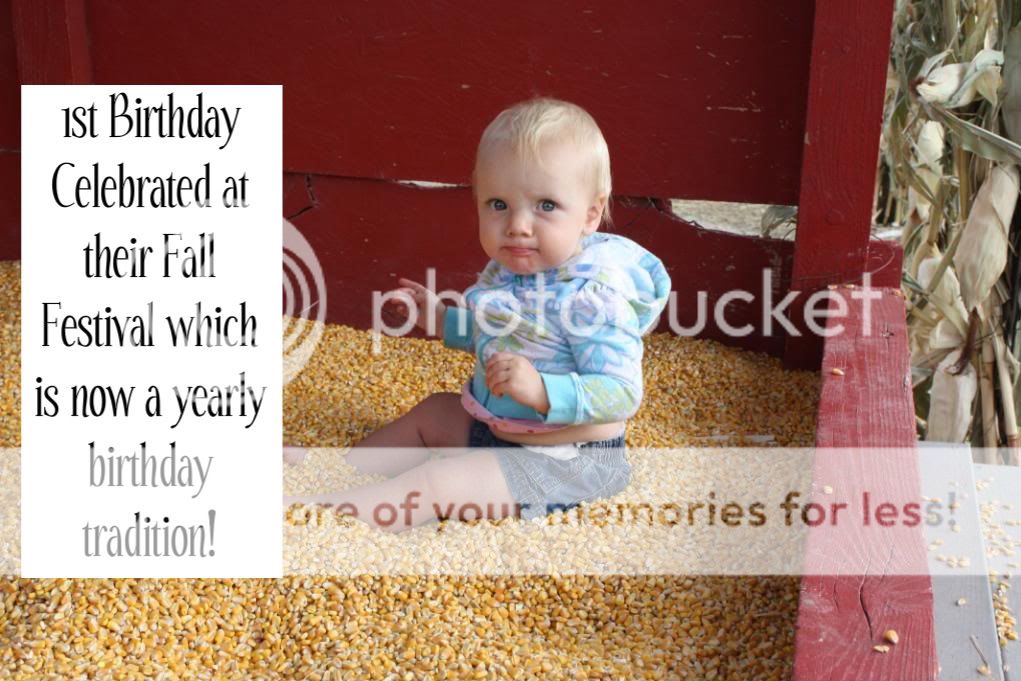 The Children's Gardens are educational, beautiful and fun! You can go down into a cave to hear a bear scultpure roar, splash around in the water at the Noah's Ark, run through the garden mazes and dream about jumping onto the lily pads in the water.
The Barnyard has the perfect entrance fee (i.e., not too expensive) and you can let the kids go at their own pace exploring the barnyard, saying hello to the animals and going on a hay ride or pony ride. We like to go for their Monday Family Nights, Fall Festival, Halloween Celebrations…seriously, we almost go TOO much.
The Dinosaur Museum is so much fun. They have an array of hands-on exhibits and as a parent it is not as painful as other museums to walk through. It is actually quite fun.
Our girls' dance recitals are held in the show barn and we go the Gingerbread Festival every single year. Whenever we need a unique and beautiful gift we go to the Emporium. Honestly, whenver we have free time together as a family we head down to Thanksgiving Point.
I have been dying to go to a cooking class and sign my daugters up for one of their Summer Camp Days. I have heard really great things about their activities for kids. Believe it or not I haven't begun to cover how much fun we have here and what they offer. All the pictures I used in this post have been from past years. We come here for birthdays, days when we need some cheering up, holidays, and when family is visiting from out of town…EVERYTHING!
And we just cannot wait for the Science Museum to open in 2011. The girls will be the perfect ages for it by then and boy, does Utah need one of these!
It sounds spectacular, doesn't it? Okay, enough of how much we love it…
Aren't you lucky because Thanksgiving Point is giving you the chance to win a Family pack of 4 to visit EVERY venue of Thanksgiving Point for free! The Children's Discovery Center, the Farm Country AND the Museum of Ancient Life!
To Enter this giveaway YOU MUST:

~COMMENT ON THIS POST ONCE
~FOR 10 EXTRA ENTERIES BLOG ABOUT THIS GIVEAWAY
~FOR 5 EXTRA ENTERIES TWITTER OR FACEBOOK ABOUT THIS GIVEAWAY
P.S. Their admission prices not in your budget right now? Did you know in August they are doing their TWO-BUCK Tuesdays again? You simply MUST go. Just had to mention that…Vanessa, out…I promise. This post shouldn't be any longer!