Sunday: Wedding
Too busy to write my normal "Entertainment Review" today, we are having too much fun at a wedding.
My sister got married yesterday and we are enjoying the wedding festivities. I cannot even express how unbelievably proud and happy I am for them. I love my family so much.

 Lots of tears (hey we worked hard to force those out for a picture!)…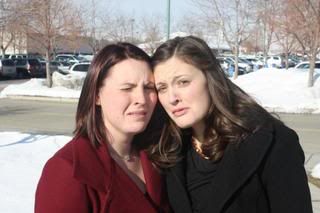 Lots of brothers and husbands telling us to cut it out :)…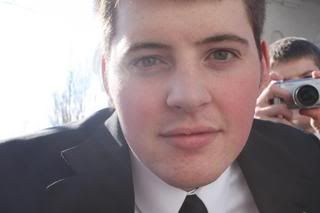 Hope you are having a fabulous weekend as well.
Tags: family fun, sunday