Sunday: Entertainment Review—Valentine's Day
What do you do as a family to celebrate Valentine's Day? We usually do something easy and fun to celebrate earlier in the day and go out as a couple at night.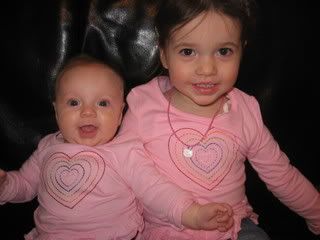 Our favorite thing is to have a simple treasure hunt with the clues written on hearts, at the end is a fun treasure of a card, treat, etc.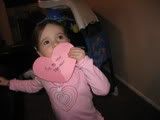 Other fun ideas: