Saturday: Shop!—Handmade Christmas Project #5
Disclaimer: This is my second attempt at sewing, please follow Martha Stewart's directions, not Vanessa's.
As soon as I saw these Felt Slippers in a Martha Stewart magazine I knew I had to make them. They are simple to make and the fabric is cheap. Do mine look like Martha Stewart's? No, but I am proud of myself all the same.
The instructionscall for a sewing machine but since I am pretty sure my very old sewing machine is possesed I thought I would sew them by hand. Plus there is something calming about sewing, making something with your hands, therapeutic almost.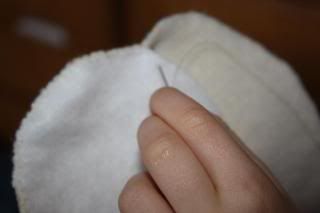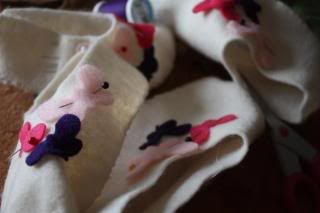 Check out our butterfly slippers:

I have enjoyed so far doing a Handmade Christmas….I do have one very big distraction….It is good she is cute, no?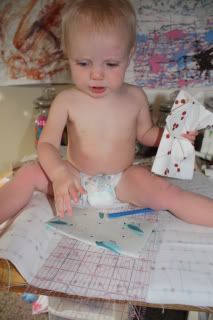 Tags: handmade christmas, sewing