Oliver Jeffers Book Collection Giveaway
You guys know I love Oliver Jeffers' childrens books.  I am thrilled that we are doing a giveaway of all of his published childrens books.
His published titles are:
The Great Paper Caper
The Way Back Home
The Incredible Book Eating Boy
Lost and Found
How to Catch a Star
His books are published by HarperCollins UK and Penguin USA. How to Catch a Star debuted in 2004 to critical acclaim, and Lost and Found(2005), won the Nestlé Smarties Book Prize Gold Medal 2006, the Blue Peter Book Award 2006 and was shortlisted for the Kate Greenaway Medal the same year. The Incredible Book Eating Boy (2007) won the Irish Book Awards Children's Book of the Year, and his fourth Book The Way Back Home was released in September 2007.  The Great Paper Caper will be published in September 2008.
I love absolutely everything about these books, from the unique story lines to the artwork.  Take a little peek: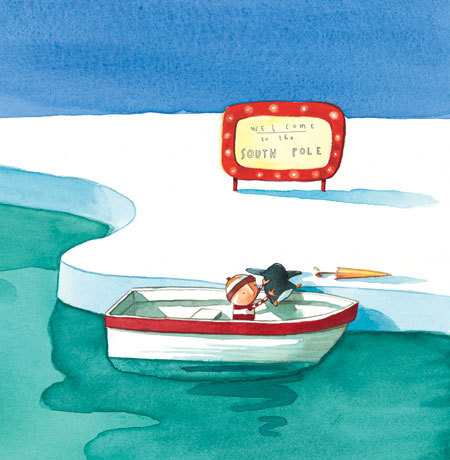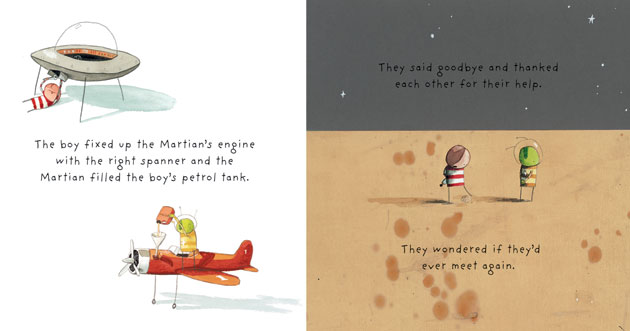 Plus, have you seen a picture of Oliver Jeffers?
Enough said.Ok, who wants to win all of these books for your home library?
To have the chance to win his 5 Published Childrens Books YOU MUST:
Comment on THIS Post on THIS Website
Extra Entries:
On Facebook, become a Fan of INeverGrewUp.net on Facebook for an extra entry.
Tweet or Facebook about my Birthday Bash for an extra entry.
This Giveaway Closes on Saturday, February 27th at 7pm MST, Good Luck!