Monday:Weekly Family Activity—-Exploring the Outdoors
I grew up in Maryland with the woods as my backyard. Miles and miles of in my mind unexplored forests. On Saturday my Dad would take us on long hikes through the woods trying to find a little river to fish at. We would see many exciting things along the way, sometimes we would collect different things and some things we would jot down notes about. The following week my mother would take us to the library to get books to help us identify the birds, leaves, plants, even snakes we saw on our adventures.

My family moved to Arizona for a few months and then moved back east to Virgina and I was glad to be back home to my woods.
Now we live in Utah and to be honest I am intimated by these huge mountains, I don't know what to do with them! I don't know how to go about exploring them or using them. There is a great site Nature For Kids that is giving me ideas on how to tackle these huge things.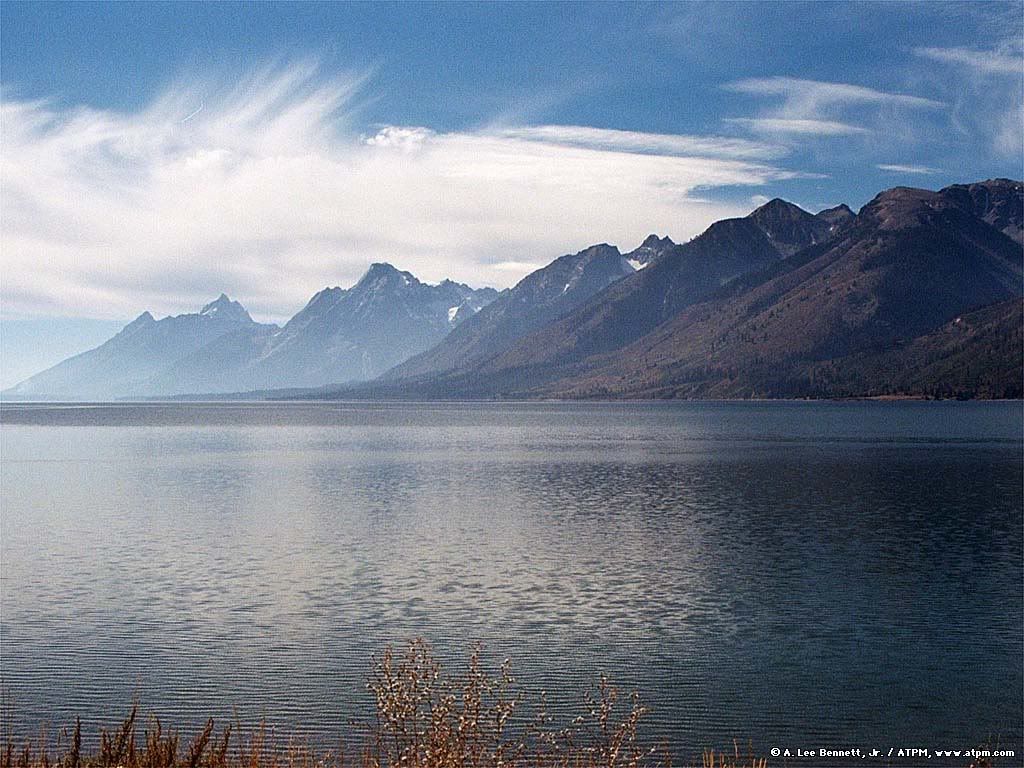 But it got me thinking that exploring the outdoors as my parents did with us really is the perfect (and free!) family activity.
So since I have younger kids and it is still chilly outside (yes its June and it was chilly today and windy as you can see) we went exploring to a field of flowers. It was simple but so much fun.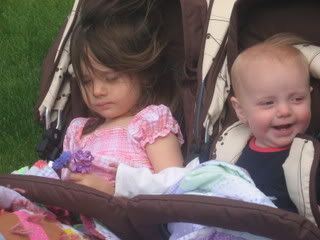 Here a few exploring the outdoor ideas I have done:
Star Gazing
Cloud Gazing
Flower Picking
Hiking
Walking
Finding a new fishing spot
Finding a new fishing hole
Collecting leaves, pine cones, shells, even bugs (be careful!) and taking them home to catalog
Bird watching
Identifying plants and trees
Nature Scavenger Hunt
Collecting and Identifying Wildflowers
Finding tadpoles or other water life at your nearby pond
Creekwalking (something my husban'd mother loved to do with her kids)
Beach (I nannied a family with a beach house and we explorded the rocks and sand for hours before even getting in the water!)
Rock Collecting
What have you done with your family to explore the outdoors?