Monday: Weekly Family Activity—Photography Walk
I took the wonderful advice from a past guest writer and dug up my old digital camera to let Abby try out. We went on our normal loop of the neighborhood walk, but this time decided to document it with our cameras. It was fun to take pictures of the same places and see how we see things differently.
Here are some of Abby's shots: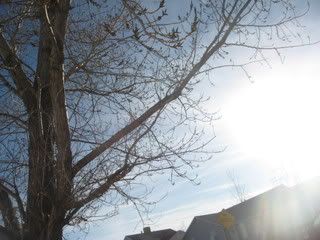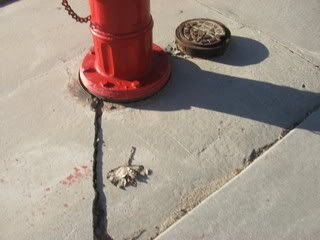 Future Photographer Maybe?


 
Then we arranged our photos in a notebook, one page with my shots and the other with Abby's.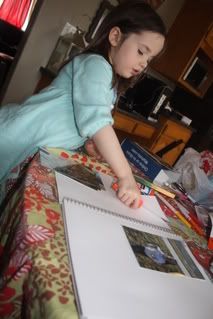 We had fun writing little side notes of what was going on during the walk or what we were thinking in our heads while taking the picture.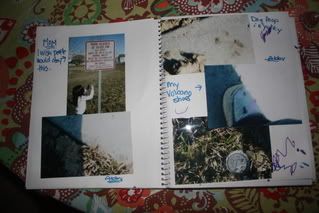 Try a Photography Walk with your family tonight!
Tags: camera, family activity, monday