Monday: Weekly Family Activity—Being spontaneous with your kiddos…
This has to be in my top 5 best memories ever as a kiddo:
It was my 7th birthday and it wasn't turning out to be the best. Most of the day was spent running errands as a family, the last one being Home Depot. When we got in the car my Dad starting really loudly explaining to my Mom what he thought we should have for my birthday dinner, pork and beans (yuck!). I really was about to cry until my Dad screaming, "JUST KIDDING WE ARE GOING TO CHUCKIE CHEESE!!!" He actually swung the car around with a screech and we all starting screaming like we had won the lottery. Of course they had this planned, but to me it was the most exciting spontaneous thing ever.
Today it was over 100 degrees and just starting raining outside, it looked so nice and cool. I had already got the kiddos in their jam jams and they had their baths, but I couldn't resist. We ran outside and jumped in puddles and ran up and down the street in the rain. It was awesome.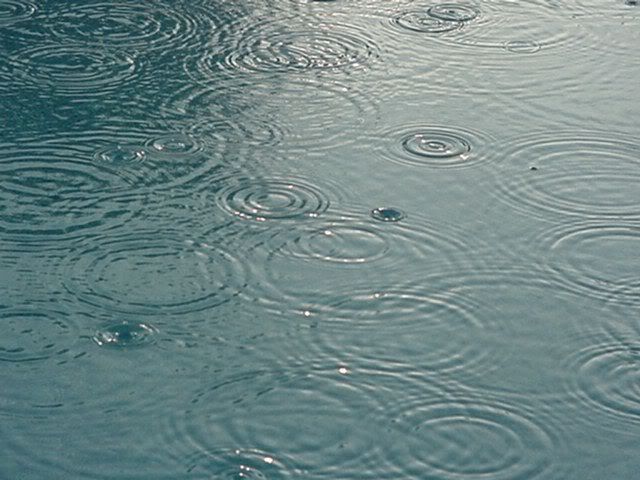 Sometimes you have to plan just a little being spontaneous but other times not at all.
Have fun, relax, let go and be silly with your kids!


Tags: monday, weekly family activity