Monday: Weekly Family Activity—Family Photo Album
Click here for the giveaway. 
If you are as bad as I am, your family's photo album is nonexistent or a few years behind. It might make you a little nervous to have your family help you with the album, but I really think with good supervision it could be a lot of fun. What a great way to reminisce about the past, have a great bonding experience with all your children, and get an important thing done!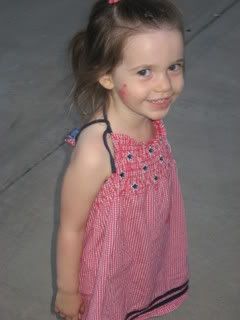 I am officially burnt out on scrap-booking so I have turned to Blurb. I just finished my first book for my grandparents and am having my daughter help me put together our first family album. Tonight I am going to have everyone take turns helping me on the computer looking at the pictures at adding their own explanations of what was going on.

How do you arrange your family photo albums?


Tags: blurb.com, family photo albums, monday, weekly family activity