Monday: Weekly Family Activity—Country of the Month Thailand
Click herefor the Nie Nie Day Silent Auction Post.  
Click here for the giveaway.  
We started a new tradition in our family, every month we are going to learn about and do fun things about a certain country.
My sister, Sarah, recently came home from a mission to Thailand, so I recruited her for our first day of fun.
She taught us about that tradition the Thai people have of a tradition of releasing small floats—Kratong—-to get rid of bad luck, show gratitude to the goddess of the river, or to honor the dead.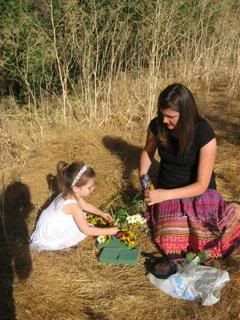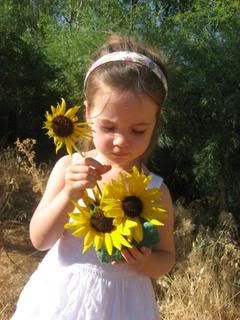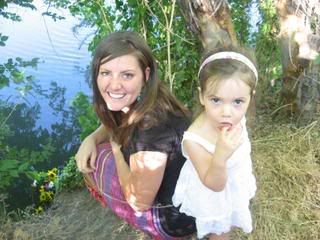 We met at Jordan River State Park and made our easy version of Kratongs by the bank of the river and sent them on their way.
On the way back to trying to find the car
—we went on a little adventure I still have no idea where in the world we were—Sarah taught Abby a song the Thai children love to sing about elephants, Abby sings it around the house now, she loves it.

Later on that day we went to a delicious Thai lunch and saw the restaurant's beautiful fruit carvings. The royalty in Thailand often request to have these at their celebrations.
Having this new tradition of Country of the Month is also helping Abby remember where the countries are on our map. Later on this month we plan to go to Grandma's house where she is going to help us make something from the beautiful fabric Sarah brought home for us from Thailand.


Tags: monday, teaching children about thailand, weekly family activity