Magic Sidewalk Chalk Art Project
Did you know when you dip sidewalk chalk into liquid starch is turns out pretty cool, and when you dip it in sweetened condensed milk it is even cooler?
Neither did we until the other day. Get ready for your little ones to lick a lot of "sweet" chalk!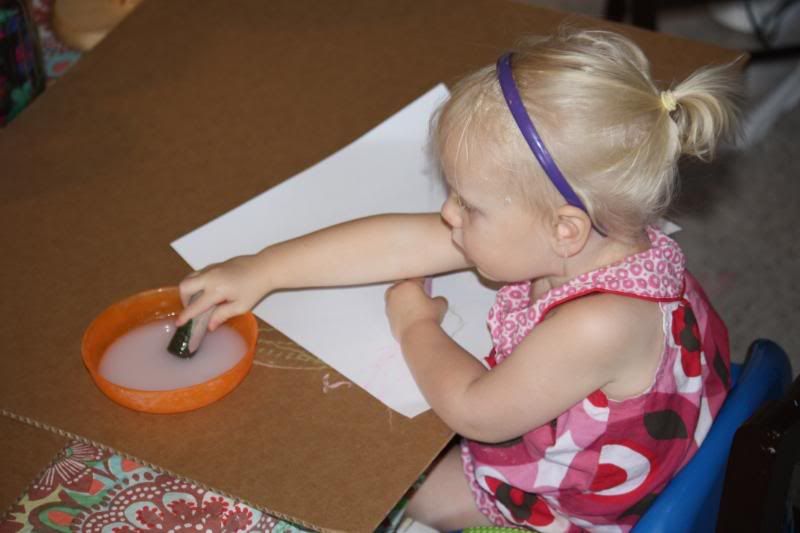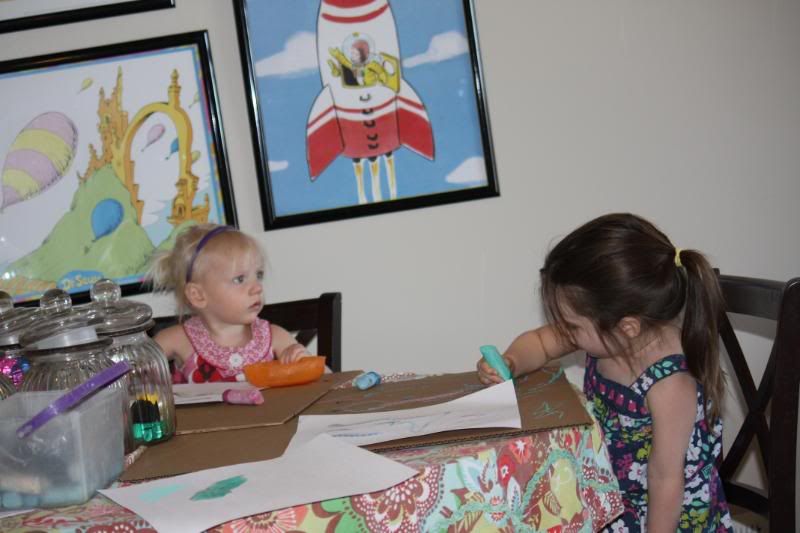 I had a hard time showing you the texture in a photo but believe me it is really fun.