Halloween Party—A Fanciful Twist
The giveaway is in the following post.
Halloween Party sponsored by A Fanciful Twist! Go check out her blog it is amazing.
For my Halloween Post I wanted to show a few pictures of myself back in the day on Halloween: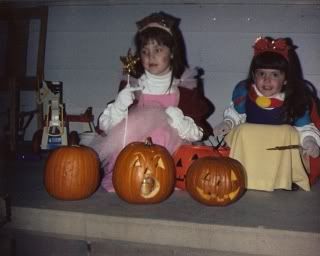 And links to all the fun Halloween Posts I have done so far!
Chocolate Chip Ghost Felt Story
Hostess with the Ghostest Bowl
Halloween Party & Supplies Ideas