Giveaway #12 Something Pretty for Mommy
THIS GIVEAWAY IS NOW CLOSED.
All of you loved last month's "Something Pretty for Mommy" Giveaway so I am going to try and do one each month for the Moms (or Grandma's or Aunts or Nannies or Dads who want to win something for their loved ones). Remember last month's giveaway from Layers Clothing? Did you notice the amazing jewelry on all the models? I just had to find out where it was from and the company offered to sponsor a giveaway!
"Twisted Silver is the imaginative trailblazer of the "convertible jewelry" movement. Belts become necklaces…become chokers… become multi-wrap bracelets!  Rare is it to find a piece of jewelry always outside of the box, yet instantaneously fashionable and recognizable.
Because Twisted Silver lets you define how to wear the jewelry, your imagination is your only limitation.  Give free reign to your individuality. One piece of jewelry…..SO many options! It's great to be a girl!"
You are one of the first to hear about their new collection called Hope that was just launched this weekend.
Hope Earrings 30.00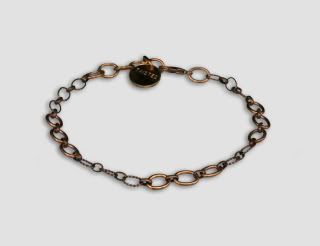 Hope Necklace 60.00
Hope Bracelet 40.00
Twisted Silver will be awarding the winner of the giveaway your pick of the bracelet or necklace.
 To win this giveaway you must:
-Comment on THIS post ONCE
-Visit Twisted Silver and comment on what you love
To be entered into the giveaway 10 additional times ,that is right 10 additional times! You just have to blog about this giveaway!
Tags: giveaway, twisted silver