Friday:Play!—Tide Pools
Click here for the giveaway.
Next time you go to visit the beach take a little time to explore some tide pools nearby, they are beautiful and full of living creatures for your children to explore.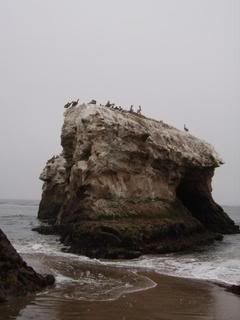 Tide pools are rocky areas on the edge of an ocean that are filled with sea water. Many plants and creatures live there. For example, you might see starfish, anemones, urchins, barnacles, crabs, kelp and other sea plants in a tide pool.
We recently went on a trip to the tide pools in Santa Cruz, CA where my daughter's Grandma and cousins explored with baggies to collect different things they found.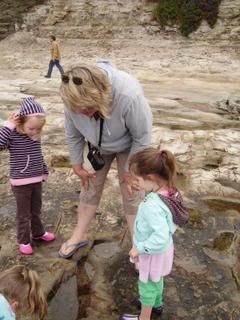 If you can't make it to the beach, check out a book and learn about the creatures that live in tide pools!


Tags: exploring tide pools, friday, play!