Friday: Play!—Sunflower Fun
(The giveaway is a few posts down)
I was not ready to do a full blown garden this year since we have only been in our new home for a couple months but I did want to plant one more thing with the girls.
I found this beautiful book about Sunflowers and decided this is the last thing we were going to plant for the year.
We started off the day be reading To Be Like the Sunby Susan Marie Swanson and Margaret Chodos-Irvine .
It is a wonderful story :
Ikea was having a great sale, and I let my daughter pick out her own pot for her sunflower.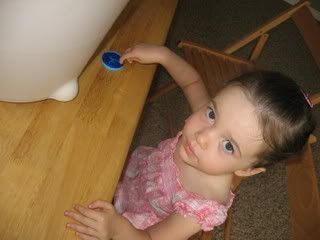 We decorated it by finger painting and let it dry outside for a couple hours.
We planted some sunflower seeds and cannot wait for it to come out!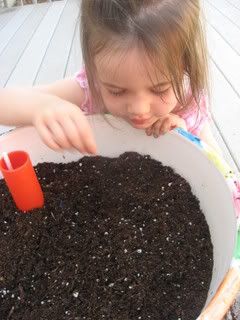 She has lots of fun watering it every day and running outside to check on her flower.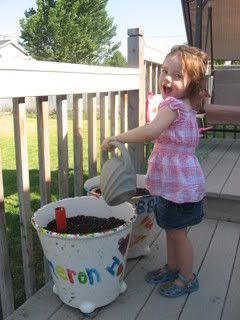 What are some fun activities/projects you want to get done before summer ends?


Tags: Friday: Play!, ikea flower pots, sunflower