Friday: Play!—Buttons Buttons Buttons
Click here for the giveaway.
We LOVED doing this craft with Aunt Laura and Grandma. I have to remember this to do at my daughter's birthday parties when they are older.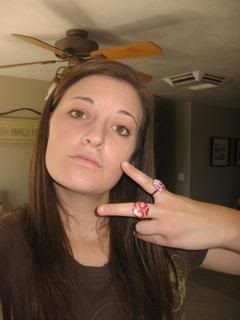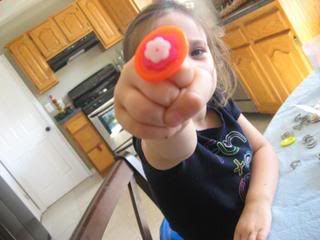 We made pretty awesome rings and hair barrettes out of our buttons, don't you think?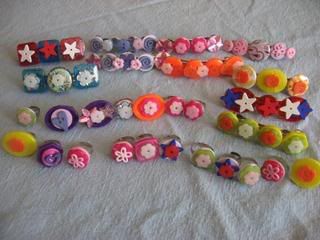 Click here for the instructions.
Click herefor where I found the ring bases and retro looking buttons.
I found our buttons and hair barrette bases at Roberts Art & Craft in Utah.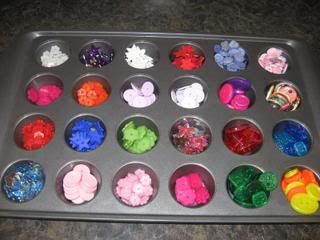 Have fun! This is such an easy craft to do!


Tags: button rings, craft, friday, play!