Friday: Play!—Beach Fun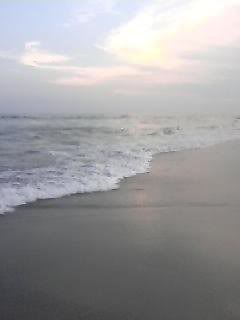 Seriously if I make it to the beach this summer I will be happy to have just myself, the girls and a huge bottle of sun tan lotion.
But I have been keeping my eye out for fun stuff to do and here are a few I have found:
Skim Boards
When I nannied for a family who had a beach house in New Hampshire every kid from age 3 to the Dad at age 40 LOVED these. I grew up on East Coast beaches, visited California beaches a lot but these skimboards were the thing on those New Hampshire beaches. We liked using the wood ones, Amazon has a pretty good selection you can check them out by following this link–

Green Toys Sand Play Set
Build a castle. Dig for buried treasure. No matter how ambitious the project, the world's most eco-groovy sand play set always leaves a light footprint. Like all Green Toys products, our Sand Play Set is made from advanced environmentally friendly materials, helping to reduce fossil fuel use and CO2 emissions, all in the name of Good Green Fun!
Follow this link to purchase—

Best Sand Castle Artist Supplies
Tags: beach fun, best beach toys, friday, play!