Eco-Friendly Birthday Idea: Fabric & Dinnerware
I am getting closer and closer to what I envision as a real "Eco-Friendly" birthday.
This year I cut down on our budget and on wasted paper products by using this beautiful fabric to decorate the room where the party was held.  When buying the fabric, I chose 2 1/2 yards of material that I thought would last for quite a few years in colors the girls would like. 
I also used our Birthday Banner and Party Wreath to adorn the "Birthday Chair."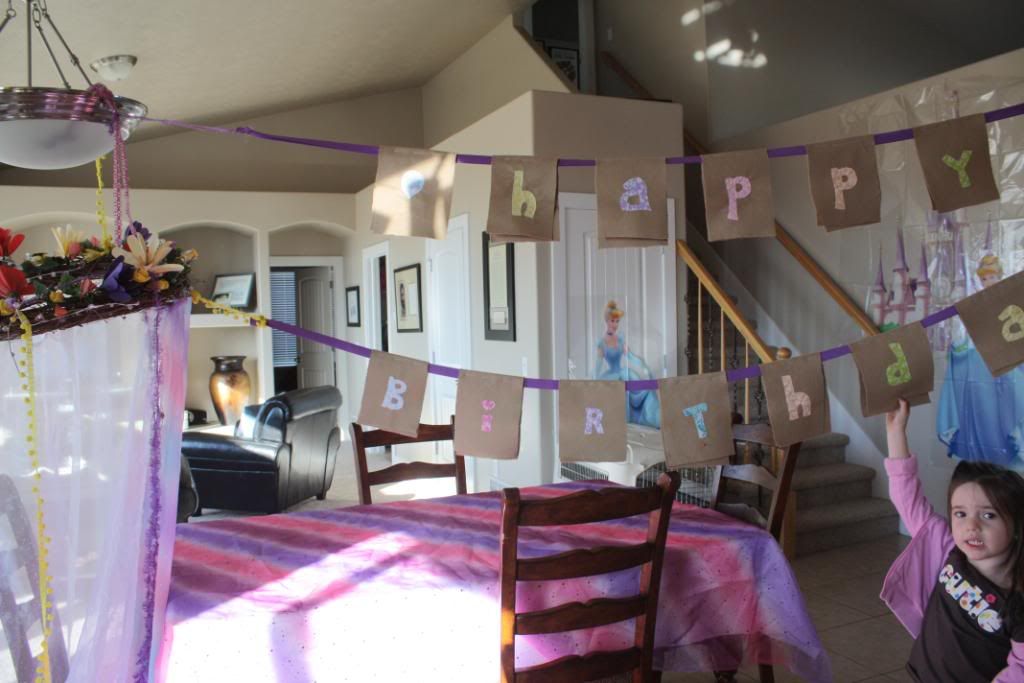 For our next birthday I want to buy a set of fun plastic dishes that will be used ONLY for birthday celebrations for years and years to come. If you watch, you can get some great end-of-the-season marked down plates and bowls to use! Here are some that I think would be perfect:
This set of dinnerware by Veneerware.com is made from 100 % organic grown bamboo.  No bleaches or dyes are used.  Plus, if you someday do dispose of the dishes, they biodegrade in 4-6 months.
I love using the same banners, decorations, etc. year after year because I think it makes it a bit more special that way. Makes us reminisce on all the birthdays we have celebrated.
Smiling Planet also sells these plates made from recycled plastic dinnerware.
Personally I think when you use the same pieces of fabric, decorations, and dinnerware just for celebrations, it not only helps reduce your carbon footprint BUT it makes each event even more special
Tags: party time