*Creep* Cakes

I have been making these for a long time.  Before I even had kids, as a nanny I made these with the cute kids I nannied (boy I still miss them) every Halloween. We spent a little too much time making Martha Stewart's *Creep* Cakes. It is worth it.  We get more excited for this than for carving pumpkins.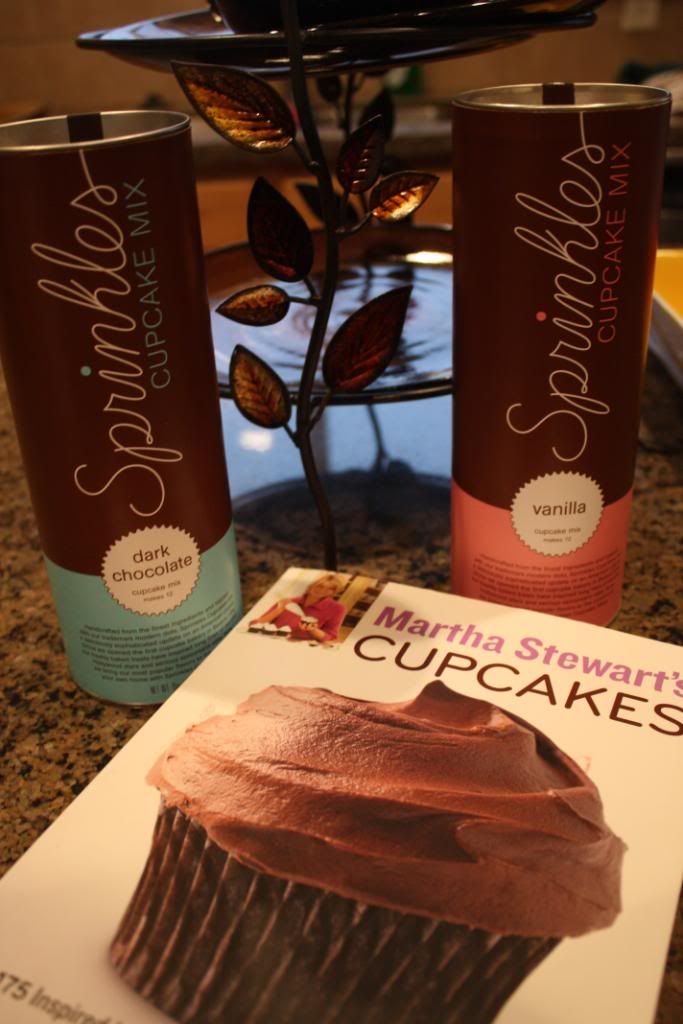 This year I did something even more special…you know Sprinkles right?… THE Sprinkles Cupcake Shoppefeatured on Martha and blogs everywhere.  But of course, the shoppe is not in Utah. They do sell mixes now, so we picked some up at Williams & Sonoma (oh that place is dangerous for me) and things went to a whole new level.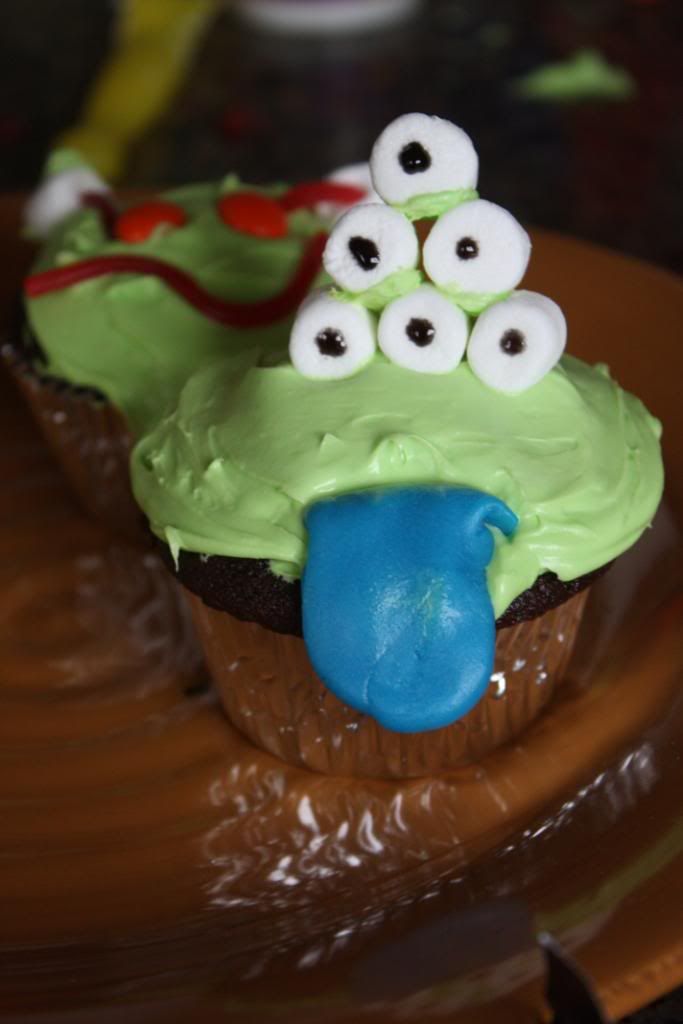 Boy were these muy delicioso.
But let's get real Martha.  If you have REAL LIFE kids help you with a fun cupcake recipe, they turn out even more awesome: