Celebrate Nie Nie's Birthday with Cupcakes with UPDATED Giveaway!
Random.org chose Diane who said, "Happy birthday to Stephanie!  She is an inspiration to me every time I read her blog.  I hope she continues to heal and enjoy her beautiful family."
THIS GIVEAWAY IS NOW CLOSED BUT DON'T YOU WORRY SATURDAY YOU CAN ORDER YOURSELF SOME CUPCAKES TOO!
This is not just for Utahns but EVERYONE!
These two cuties…
…want you to celebrate "Love of Nie"…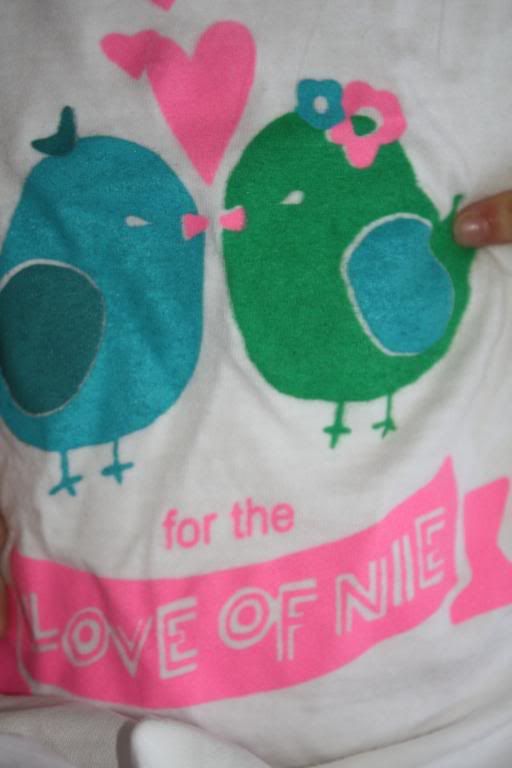 …by buying cupcakes at Sweet Tooth Fairy or by ordering them over the phone–THEY SHIP! Details here:
Stephanie's Blog is here and The Sweet Tooth Fairy's website is here.
And you know what? I am turning this into a giveaway….comment on this entry and I will pull a winner Friday night for whom I will buy a dozen cupcakes in Celebration of Nie Nie! They ship all over the country so please feel free to enter!! And also buy a dozen cupcakes just in case you don't win…..OF COURSE!
You will get 5 extra enteries if you help spread the word about this fun fundrasier through emailling, twittering, facebooking, myspacing or blogging! Just let me know in your comment that you did it!