Birthday Girl
We had a birthday girl a few days ago.  Our celebrations lasted three whole days. Here are some of her favorite parts- boy was she spoiled, but she deserved it.
Birthday Chair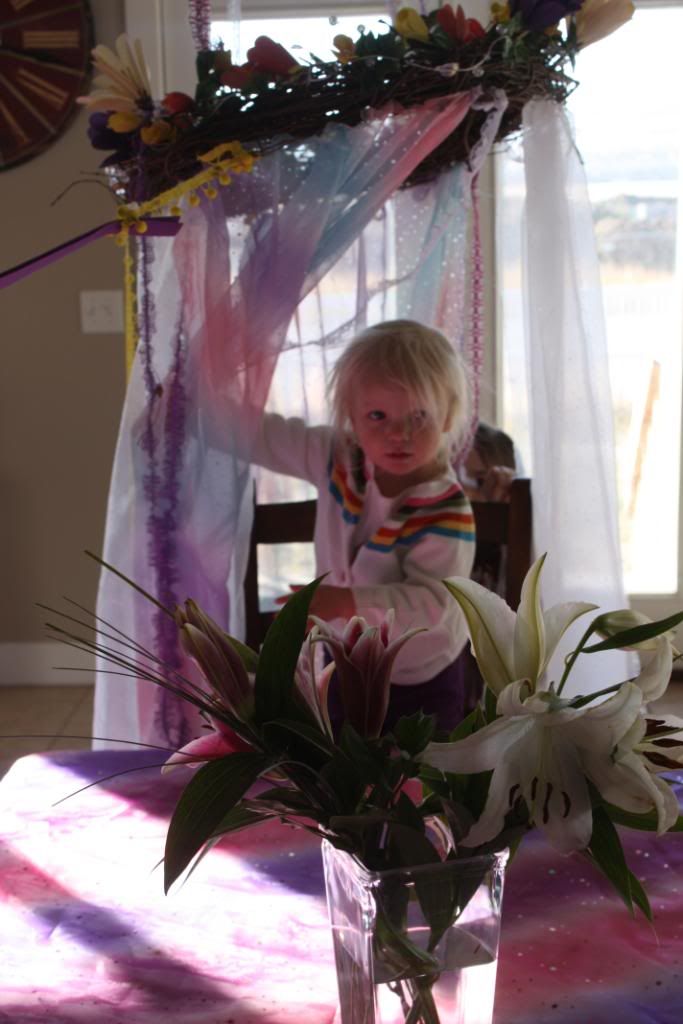 Birthday Cake
Cheese, Cheese, Cheese, and More Cheese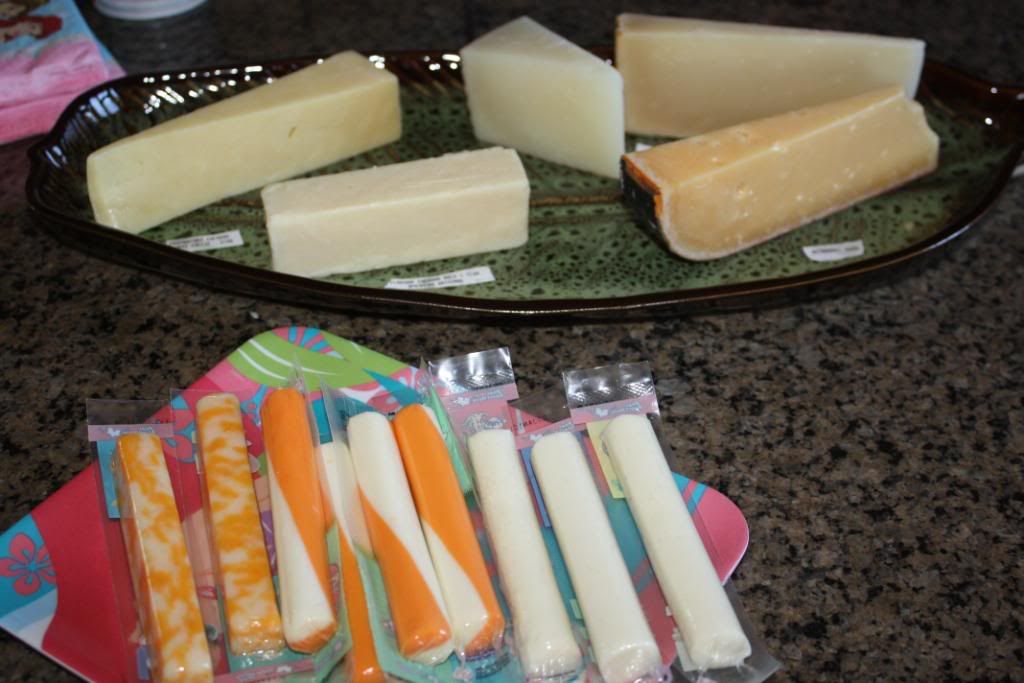 Her Presents from Mom & Dad
The best thing? How truly excited she was for every single part.
Tags: birthday