Saturday: Shop!—My Baby Girl's 1st Birthday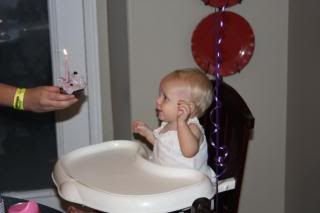 We just finished celebrating my baby girl's 1st birthday so for today's SHOP blog post, I am just going to share what we bought and made for her on her birthday!
Decorations
I made this fabric garland from the pattern on The Purl Bee . I plan it to use it for both of my girl's birthday until we get sick of it!

The big paper flowers are from the new Martha Celebrate line at Walmart.
Food
Punch—since my daughter's favorite thing in the whole world is berries we bought the Lingonberry Drink Concentrate they sell at Ikea along with some fresh berries.

Her "cake" were the cupcakes from the book Hello, Cupcake!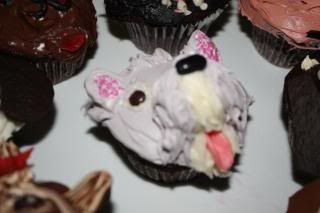 And every-one's favorite by far the Cake Pops that were featured on Martha Stewart from the blog Bakerella. Boy are those yummy.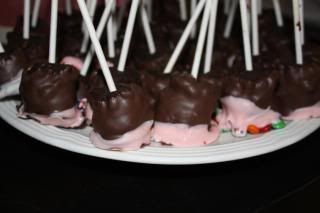 Her sister and Daddy bought her a fish that lives in this pretty awesome fish tank by Marina that you can hang on the wall!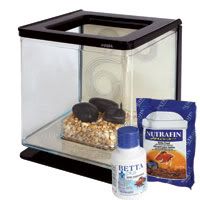 One of her other presents were her favorite books the, "That's Not My _____" line from Usborne Books.

Happy Birthday Baby Girl, we wuv you!

Tags: birthday ideas, saturday, shop