My Dogs Are Movie Stars
Our sweet doggies Honey & Rocco are in a movie coming out this weekend…
DARLING COMPANIONS!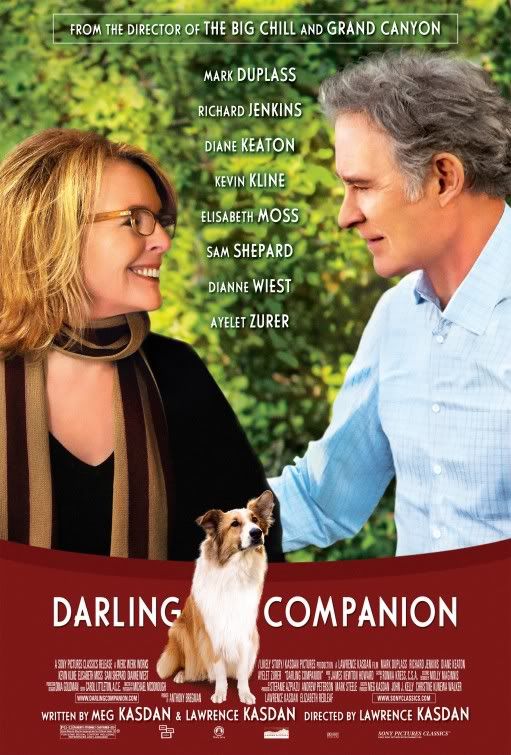 The movie looks gosh awful and we could not even convince ourselves to go to the premiere we were invited to here in Utah.
But Honey & Rocco are officially famous, right?
P.S. They have very very very limited screen time, very, but hey it still counts. 
P.P.S. Tyler also learned after doing this movie that he never ever wants to do the dog-movie thing again.